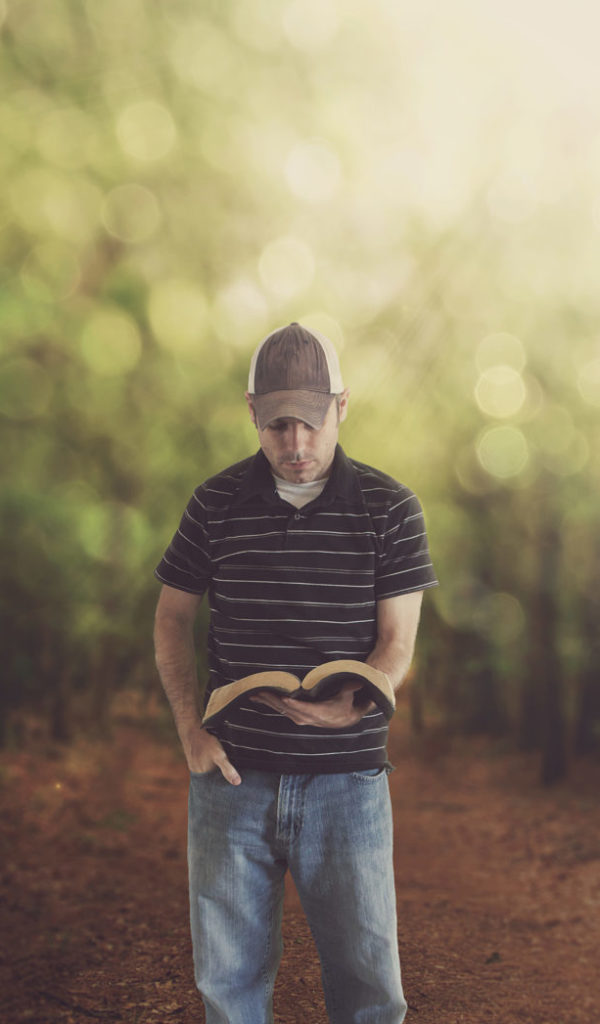 Bible curriculum:  utilizing God's creation and outdoor pursuits to teach the entire Bible in depth, every chapter, with life application drawn from God's revelation in both his word and spoken creation
Practical training in outdoor pursuits:  all aspects connected to hunting and fishing including such things as gear and physical preparation, survival, ammo crafting and rod building and much more
Field events:  multiple events planned each year involving hunting, fishing and conservation both DIY and with sponsors and experts
Ministry component:  serving and reaching others through the blessings that God provides in the field to further teach life application of God's revelation through his Word and spoken creation
Gourmet meals:  teaching wild fish and game handling, processing and preparation.  Discovering the gift that God provides is gourmet food.  Food preparation and health education by the doctor!
Awards banquets:   wild game and fish banquet with recognition of and testimonies from all involved including youth, parents and the entire church family.   As the program spreads, state, regional, national and international events and conferences will take place.
Electronic media:  development of skills with website building, social media networking, videography, video editing and TV production
Branding:  Clothing and perhaps hunting and fishing gear
Other:  Bible curriculum and perhaps NatGeo quality video graphic productions will be prepared by pastors and creation researchers.  Academics will be emphasized with a goal to develop college placement resources and recommendations.   Relationships and sponsorship's will be coordinated with state departments of Game and Fish, with the sporting industry and with others as God provides.